Demonstrations and Speakers
As part of our involvement in the community, we offer speaker programs to provide you with a better understanding of the importance of electricity and the potential dangers associated with electricity.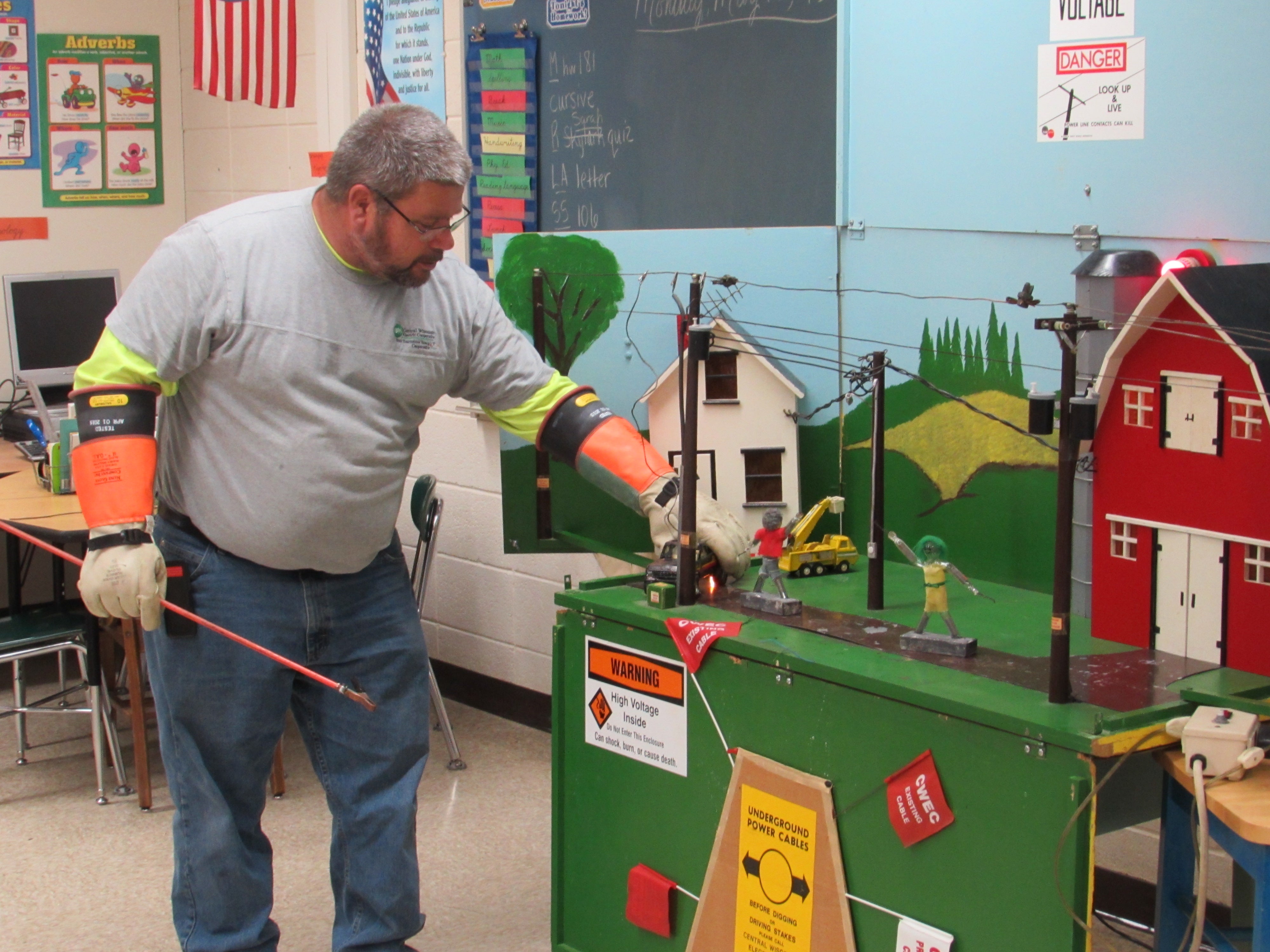 Our employees are available to speak to your organization or youth group. Topics may cover safe electricity (including a "Hot Line" demonstration), cooperative principles and/or any of the services or products the Co-op provides. 
Please contact us and we will be happy to arrange a program for you.