full width paragraph
What are Capital Credits?
Your cooperative is operated on a not-for-profit basis. As a member of Central Wisconsin Electric Cooperative you share in any excess margins (revenues - expenses) the Co-op has in a particular year. The surplus margins are allocated to members of the cooperative in the form of Capital Credits. Quite simply put, Capital Credits reflect each member's ownership in the cooperative. Capital Credits are used by your cooperative to help build and maintain the electric system and then when finances permit, the board of directors authorize a cash refund to you.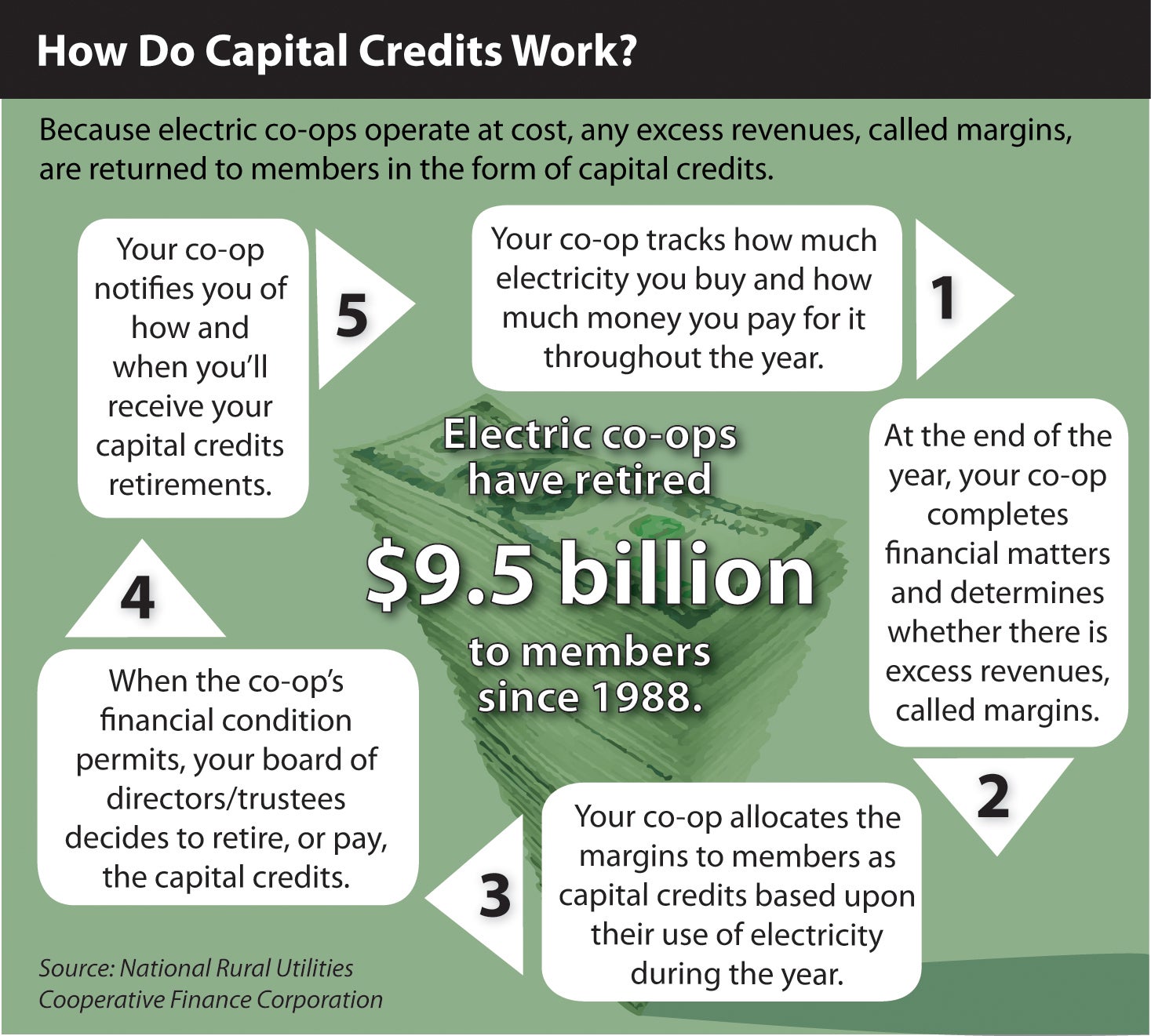 Help Us Locate Missing Members
If you know the whereabouts of any of these former members, please contact us at 1-800-377-292 with the member's current address or current telephone number. Unclaimed funds will be forfeited to the Wisconsin Federated Youth Foundation, Inc. 
Thank you.
2019 Member List of Unclaimed Patronage